We are believers in Jesus Christ,
established together through
and sound biblical teaching;
we have embraced the call of God to serve, plant churches, evangelize, and make disciples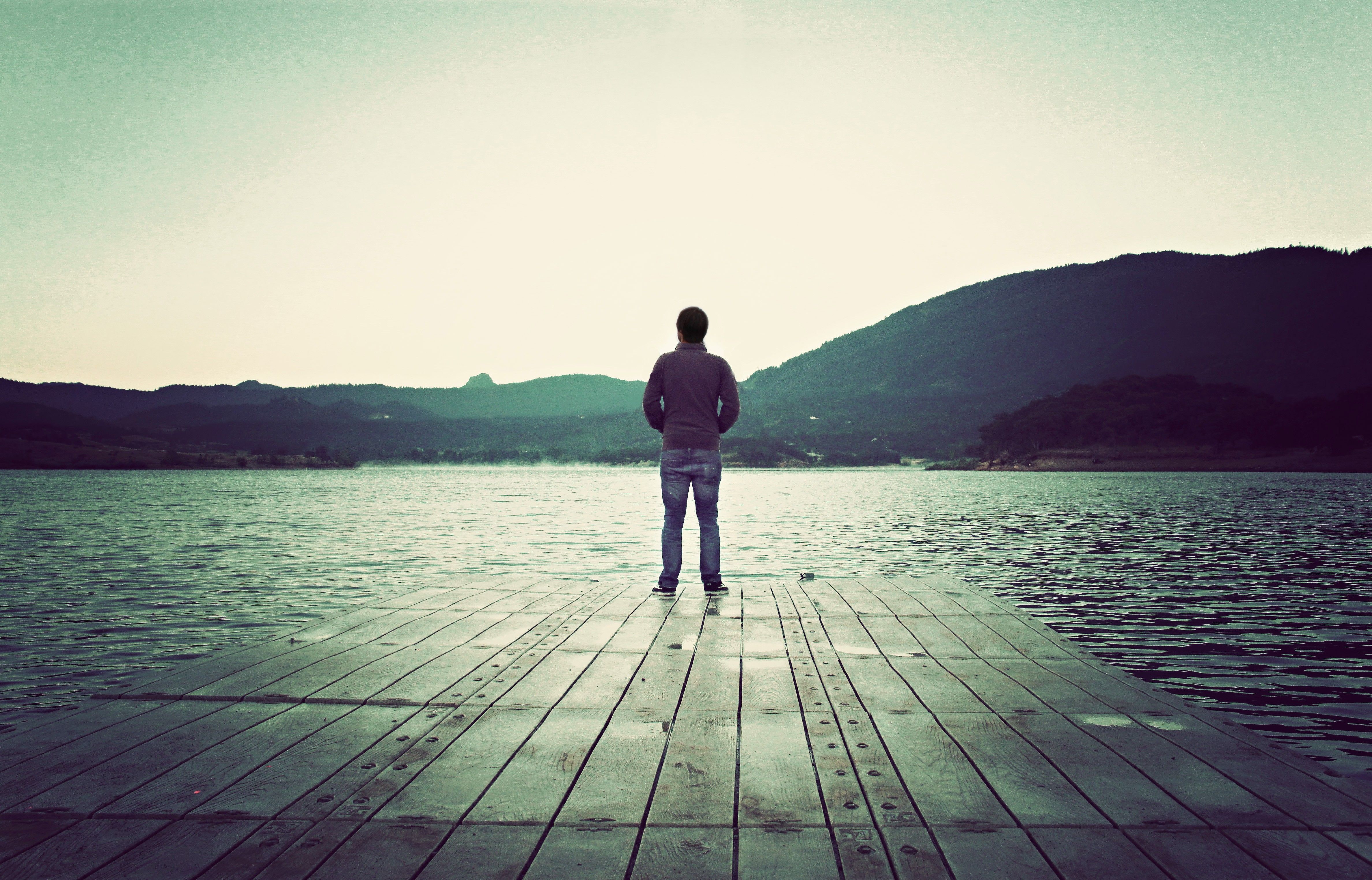 OUR VALUES:
If we were to put our values into a few concepts they would be:
Long term relationship – Everything grows out of being together.
Pursuit of personal growth and excellence as a follower of Jesus.
Love for the Scriptures in study and practice.
Awareness that we are all unique and develop, as followers of Jesus, in different ways and speeds.
The Lighthouse is about a process rather than rules and standards. We understand that faith in Jesus doesn't just express itself in people doing churchy things. It is in the messy work of being changed. It is in the exciting process of spiritual discovery. It is in laughing or crying in a small group, learning to worship in the community at church, handing out sandwiches to hungry people, praying out loud for the first time or taking a trip across the globe. The thing we're all after is knowing the real Jesus the Son of God. Jesus accepts us as we are, but Jesus does not allow us to remain stagnant or fruitless. Starting broken, we grow together, we serve, we study, we walk. At some point, when the Father deems us ready, he will show what our specific calling is. That "calling" may be in the marketplace, the home, the mission field, or some place in the life of a church or community. All of us have a unique purpose and that purpose is discovered through small investments. Most are not so flashy or impressive steps. We as a community are successful in our mission when we have helped you along the way to becoming a faithful follower of Jesus willing to go anywhere and do anything he says.
FOUR PHASES OF SPIRITUAL LIFE
We come from diverse cultures, experiences, and our own purpose in God is just as unique. While our steps of spiritual growth may be unique, there are four common phases we see in the narratives of Jesus called "gospels." People first came to discover Jesus, then they followed, after which they became committed to embrace his lifestyle and finally they lived out the purpose they understood God had placed before them.
Whether you are just discovering faith in Jesus or know clearly the nature of your unique call, we are committed to helping you throughout your spiritual journey.
You can read about the four phases of spiritual growth, and how we address these as a church in the pamphlets you see below. If you'd like to take a peek they are found in the church lobby.
WORSHIP SERVICES AT THE LIGHTHOUSE
What is Church Like? Like many churches, things aren't always the same every Sunday. We try to get people involved so there will usually be several people from the congregation who have been asked in advance to pray, read, or help in some way. This isn't something you will be expected to do… but we find that people get to know others in the church when they see their faces. With that said, it's always a good idea to plan on sticking around after service because you'll have a chance to meet people.
Will I feel comfortable? Yes, if you like people and no if you're hunting for a perfect church. Churches are made up of real, and sometimes struggling people. Here at the Lighthouse we know what the phrase means: "those who have been forgiven much love much." The one perfect person at our church is Jesus. He came to give us life, not guilt. If you're looking you'll probably find him there! Our job isn't to make Jesus palatable but real and applicable.
What about money? Will you be asked to give? What's in your heart is between you and God. And, yes, you will hear about money – the main reason is because it keeps people wrapped up in independence and lack of trust in God. Don't let fear about money keep you away. God wants your heart. You get to determine if it's time to give what is best for you.
What about dress? Come as you are. If you see someone in a suit, most likely you'll see someone very casual on the other side of them. We want everyone to focus on what's important – loving God and loving our neighbors.
What about kids? We have 'em and we love 'em. In fact, the first Sunday of every month is their service – they are in with the adults. There is nursery and full childcare for all services on that and all other Sundays.
See
MAP
and Contact Info here
SUNDAY WORSHIP 10:30AM
KIDS Sunday School
BIBLE EXPLORERS-Adult Class 9:00AM
WEDNESDAYS 7:00PM
AWANA Club for kids!

Sept – May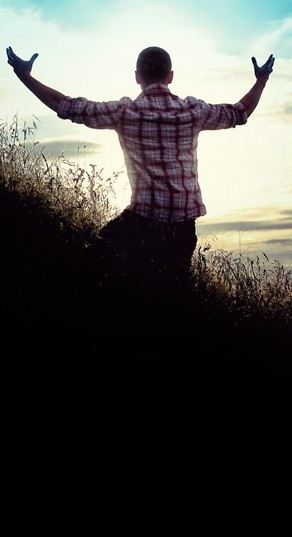 CHILDREN'S MINISTRY

YOUTH MINISTRY

MEN'S
MINISTRY


SMALL GROUPS

MARKETPLACE MIN.

OUTREACH

PRAYER
Mar 15, 2020

The Plan – Mike Blondino

Mar 8, 2020

Our Story – Mike Blondino

Mar 1, 2020

Those Who Follow After – Mike Blondino

Feb 23, 2020

Seek First – Mike Blondino

Feb 9, 2020

Mike Blondino

Feb 2, 2020

'Stupid Sermon' -Rob Pool

Jan 26, 2020

The Cost of Following Jesus – Mike Blondino

Jan 19, 2020

The Power & Grace of God in the Middle of it All – Mike Blondino

Jan 12, 2020

With Authority – Mike Blondino

Jan 5, 2020

God Meant it for Good – Mike Blondino
THE LIGHTHOUSE CHURCH
Phone: 360.254.5198
Fax: 360.254.7621
Use The Contact Form Below To Get In Touch With Us