We are believers in Jesus Christ,
established together through
and sound biblical teaching;
we have embraced the call of God to serve, plant churches, evangelize, and make disciples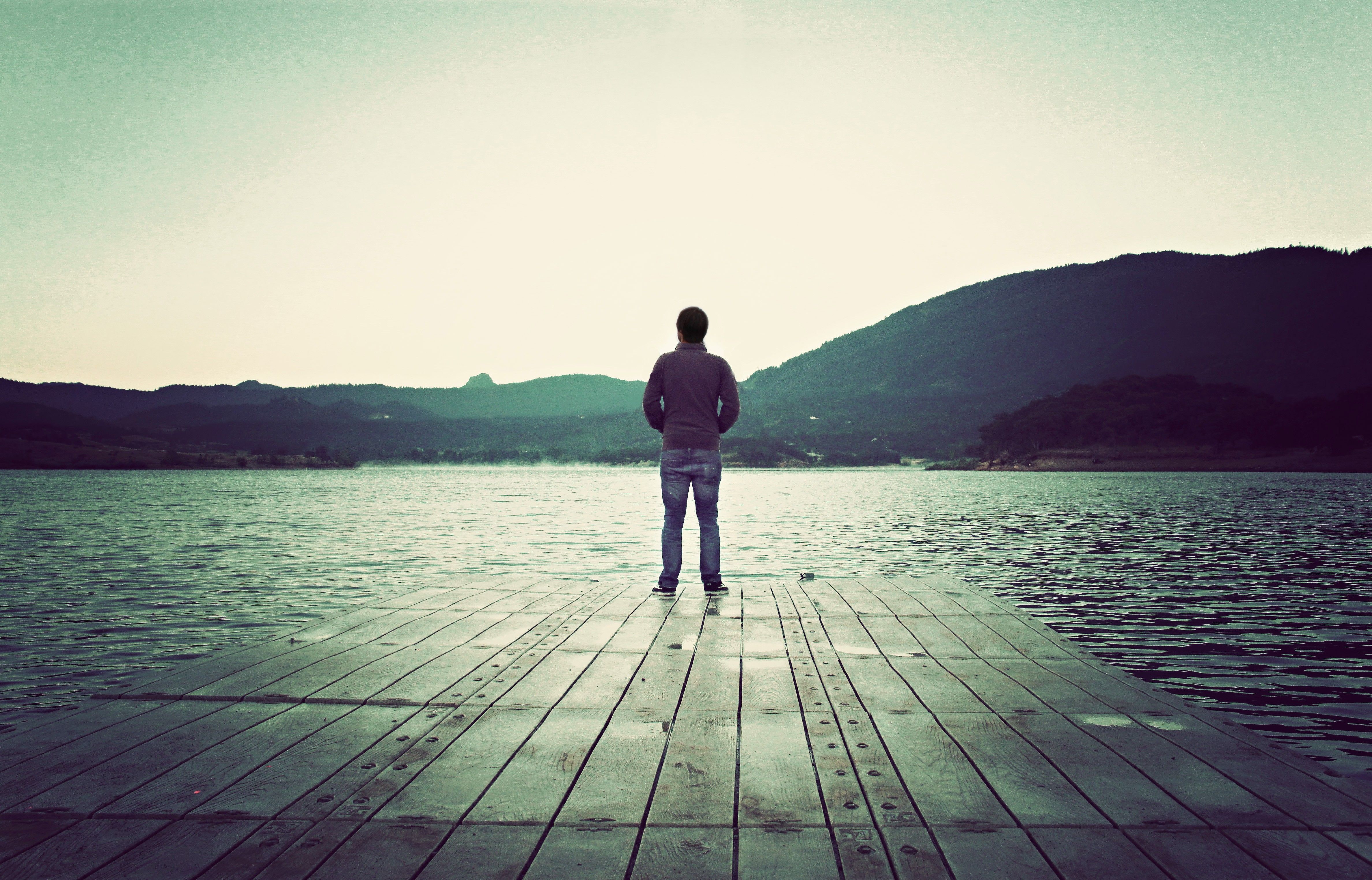 OUR VALUES:
If we were to put our values into a few concepts they would be:
Long term relationship – Everything grows out of being together.
Pursuit of personal growth and excellence as a follower of Jesus.
Love for the Scriptures in study and practice.
Awareness that we are all unique and develop, as followers of Jesus, in different ways and speeds.
The Lighthouse is about a process rather than rules and standards. We understand that faith in Jesus doesn't just express itself in people doing churchy things. It is in the messy work of being changed. It is in the exciting process of spiritual discovery. It is in laughing or crying in a small group, learning to worship in the community at church, handing out sandwiches to hungry people, praying out loud for the first time or taking a trip across the globe. The thing we're all after is knowing the real Jesus the Son of God. Jesus accepts us as we are, but Jesus does not allow us to remain stagnant or fruitless. Starting broken, we grow together, we serve, we study, we walk. At some point, when the Father deems us ready, he will show what our specific calling is. That "calling" may be in the marketplace, the home, the mission field, or some place in the life of a church or community. All of us have a unique purpose and that purpose is discovered through small investments. Most are not so flashy or impressive steps. We as a community are successful in our mission when we have helped you along the way to becoming a faithful follower of Jesus willing to go anywhere and do anything he says.
FOUR PHASES OF SPIRITUAL LIFE
We come from diverse cultures, experiences, and our own purpose in God is just as unique. While our steps of spiritual growth may be unique, there are four common phases we see in the narratives of Jesus called "gospels." People first came to discover Jesus, then they followed, after which they became committed to embrace his lifestyle and finally they lived out the purpose they understood God had placed before them.
Whether you are just discovering faith in Jesus or know clearly the nature of your unique call, we are committed to helping you throughout your spiritual journey.
You can read about the four phases of spiritual growth, and how we address these as a church in the pamphlets you see below. If you'd like to take a peek they are found in the church lobby.