Mission Statement
We are believers in Jesus Christ established together through fellowship, prayer, worship, evangelism, discipleship, and sound biblical teaching; we have embraced the call of God to serve, plant churches, evangelize, and make disciples at home and abroad…. A people who will go anywhere and do anything for God.
See our statement of faith here.
"Come and See" (John 1:39
)
The first phase of spiritual life is all about exposure to Jesus. Jesus invites people to simply check him out, and explore who Jesus is and what he's about. Every influential Christian began knowing very little, and asking a lot of questions. You're in great company. The best thing is to be honest, and spend time with people who know Jesus. Jesus was known as a "friend of sinners" because he is perfectly at home as you explore faith. You are welcome, as you are, to question and discover.

–
Read more about this phase of spiritual growth.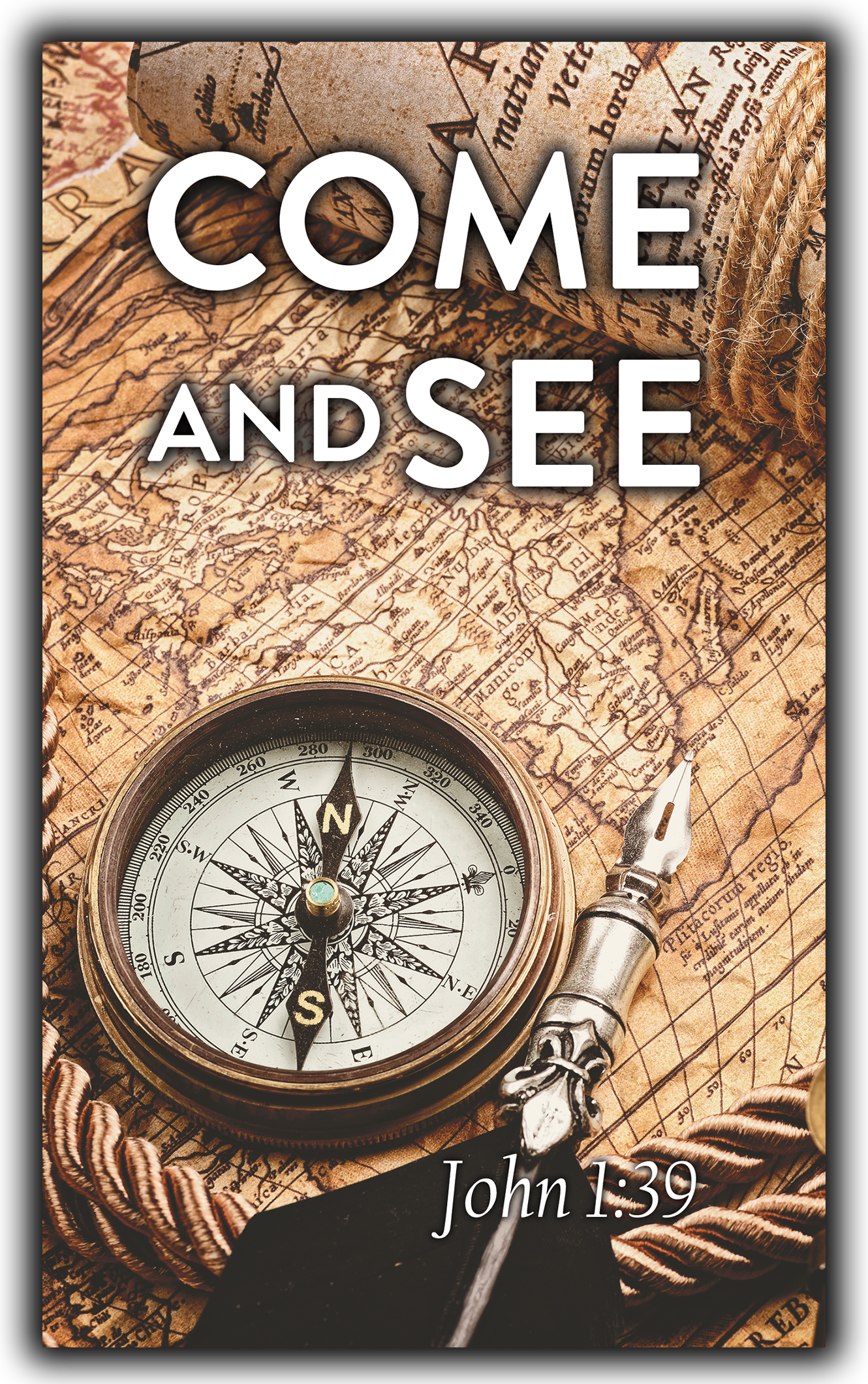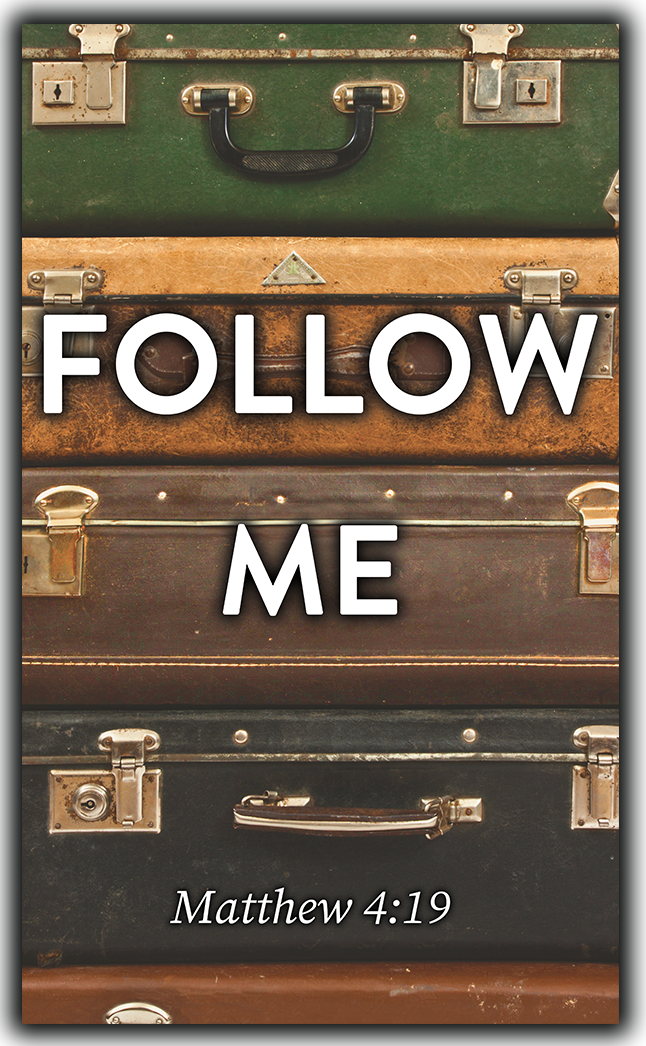 "Follow Me" (Matthew 4:19)
The following phase of spiritual life kind of begins when you are ready to follow Jesus. This is the time to begin to plug in and learn what God has said in the Bible. If you want to commit yourself to Him we're available to help you get baptized and infilled with the Spirit of God. We provide classes and small groups, support processes to help you with addiction, spiritual
growth. Getting close to Jesus inevitably means getting closer to people.

–

Read more about this phase of spiritual growth.
"Be with Me" (Mark 3.14)
The third phase is about growing in knowledge and practice. How do you cultivate a strong daily life with Christ? God is calling you to a more intimate relationship with Him. He will work on some of the rough spots and at this phase of life you are growing in your practice of walking daily. You are learning and exploring how your life helps to bring the grace of God out into other people's lives. Developing spiritual practices in prayer, study, kindness, fasting, and ministry are vital in this phase of spiritual development.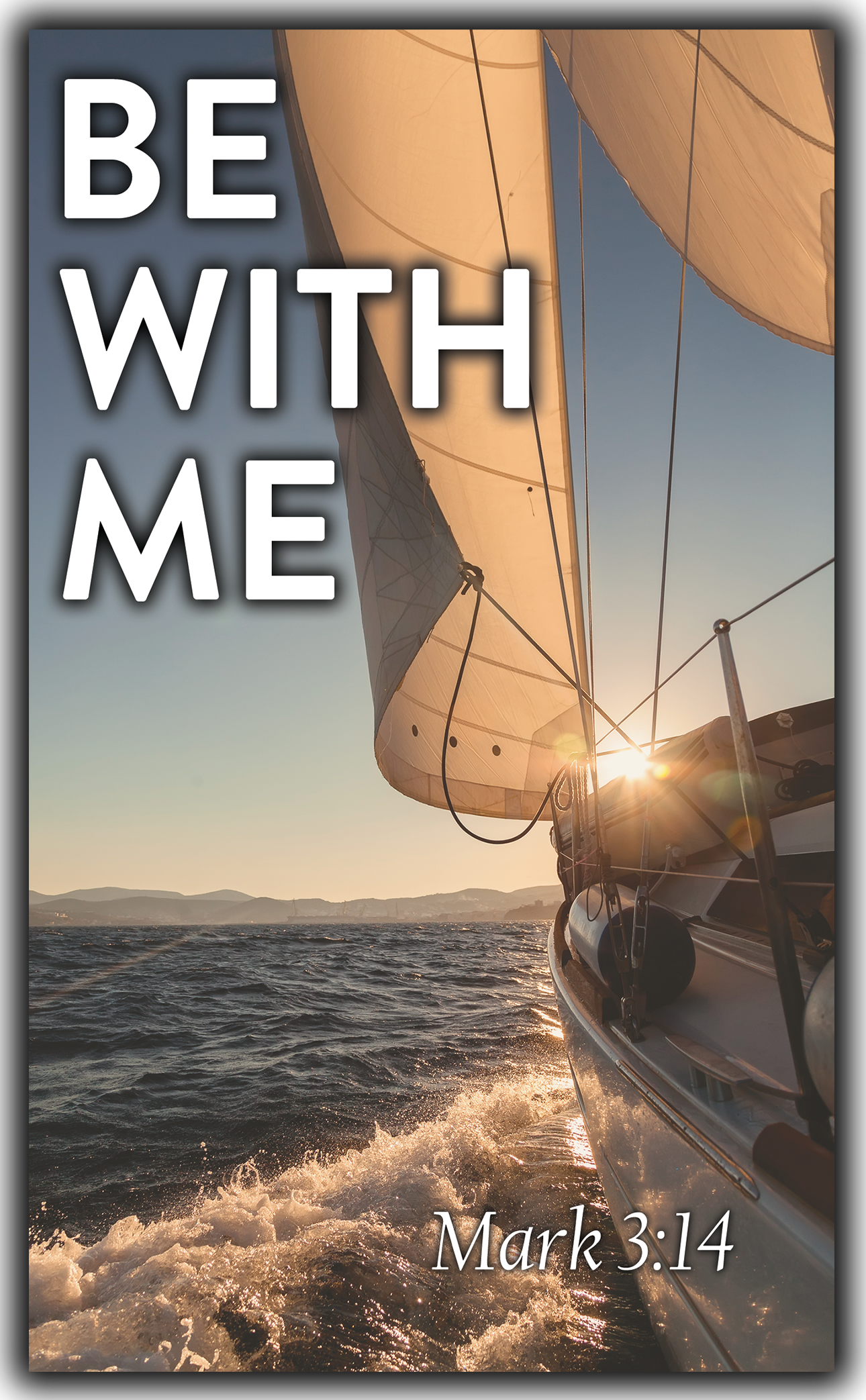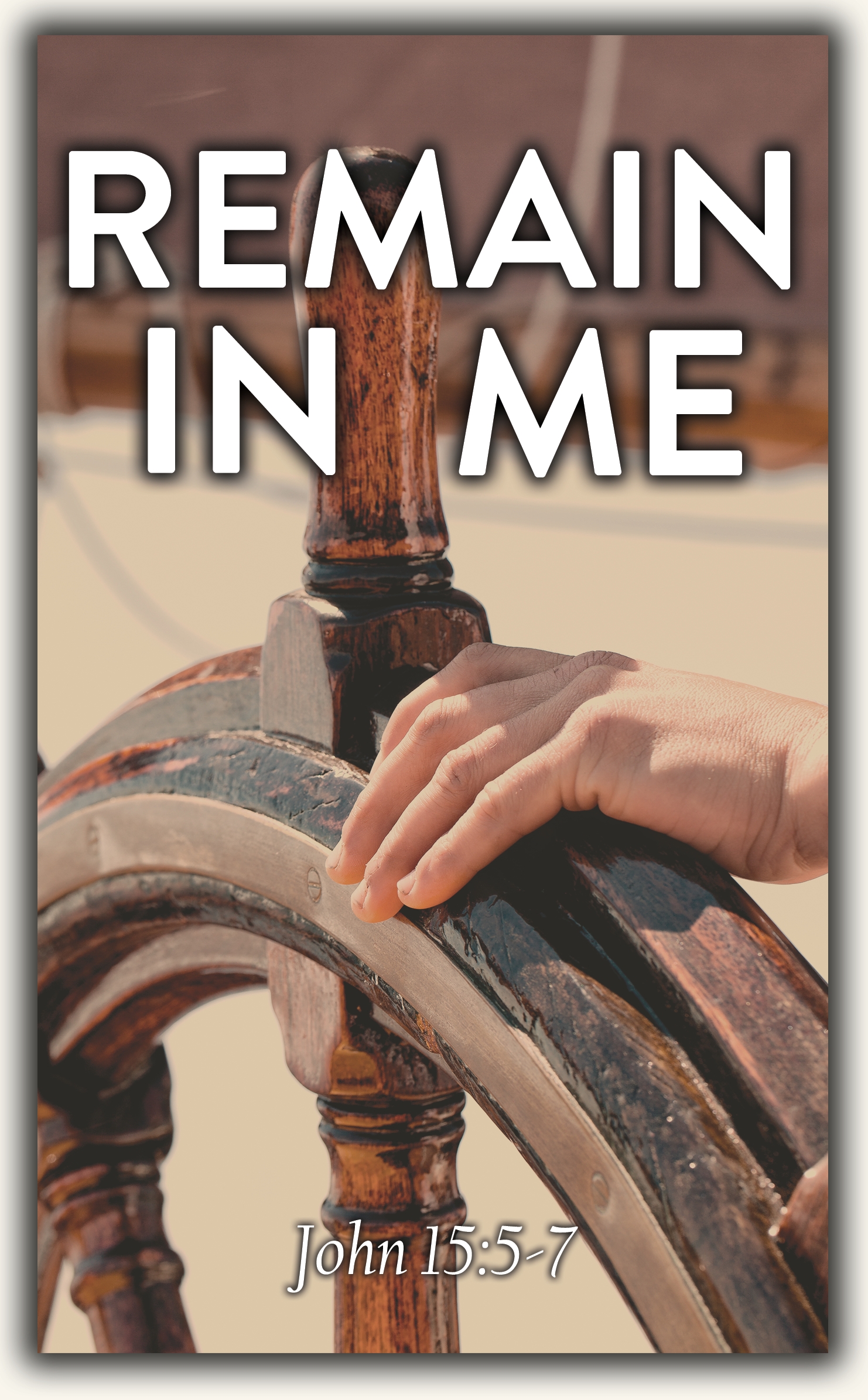 "Remain in Me" (John 15.5-7)
The last main phase is about pressing on to Gods purpose for your life. Mature believers have learned their part in the body of Christ and are launching into the deep waters of surrender. If you need a place to rest and recuperate, we're happy to support you. If you want to be challenged and changed for a season we can help there too. But in the end, our job is to walk with you in the fulness of your calling.
In 1981, The Lighthouse was just a simple call of God for a young man to leave home and start a church in Vancouver, Washington. It was to be a church of intimate friendships, passionate prayer, reliance of the Scriptures and full expression of the power of the Holy Spirit. It was to be authentic to the fundamentals of apostolic theology, and would be characterized by people living fully for God.
The pastor in preparation went on staff at Pilchuck Valley Chapel near Granite Falls, Washington, and received his bachelor's degree in biblical literature, and New Testament Greek. Just two months after graduation in 1987 Mike moved to Cascade Park to plant the church. Eventually a few families eventually moved down from Everett to the Lighthouse to
assist.
Over the years the church met at Mill Plain Elementary and later Peter S. Ogden elementary. We've met in hotels, business parks, Covington Middle School and Prairie High school, and the Clark County Holiness Camp.
In 1996 the church was invited to assist in gospel campaigns in Guinea-Bissau, West Africa. This led to relationships that would forever change our understanding of church. Because the gospel was expanding through indigenous churches in Guinea-Bissau, the Lighthouse assisted the churches in humanitarian and business efforts. In 2000, we felt that it was time to model here what we were helping the churches do there. We felt the Lord was directing us to rent a facility for church and a daycare to provide jobs and services, and create its own "mission field." In 2001 the Lighthouse improved the Apple Market building at 5 Corners into a combined church and daycare facility.
We continue to pursue the same values for which we were started. Like all things in life, we aren't all that we dreamed, and we are more than we hoped because by God's grace we have always had a much greater impact than our resources would have suggested. The church has impacted thousands of people in other countries, and touched lives through the power of the
Word of God, and the healing and miraculous power of the Holy Spirit.